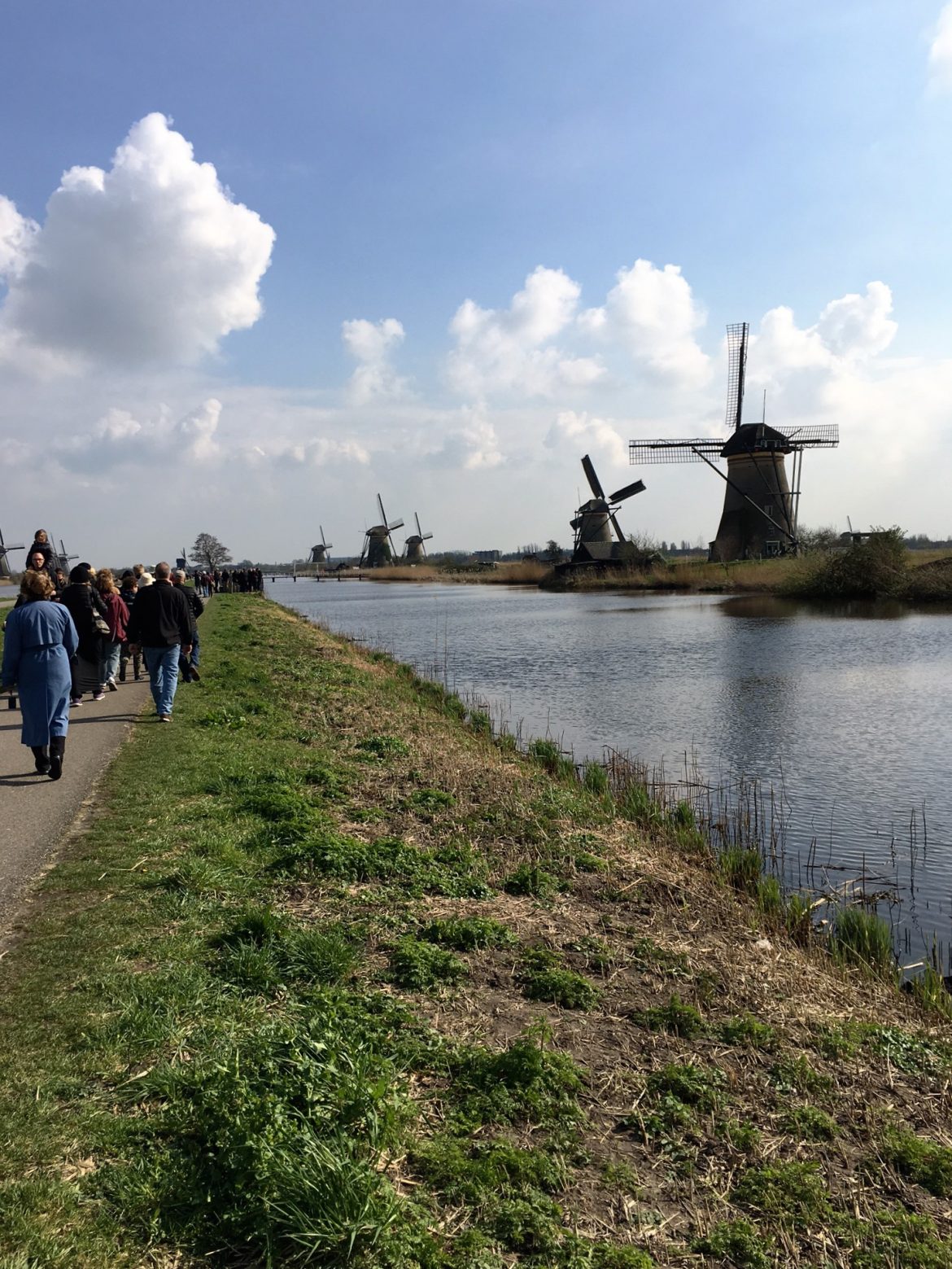 When I think of European river cruises, I think of sailing by charming towns and villages, enjoying the beautiful scenery, while comfortably sailing in 5-star accommodations, and enjoying excellent food and wine. When I imagine that trip, I can't imagine anyone doing a better job than AmaWaterways.
AmaWaterways was founded in 2002 by Rudi Schreiner, Kristin Karst, and Jimmy Murphy. Since then they have grown to 21 ships sailing the rivers of Europe, Vietnam and Cambodia, Africa, and Myanmar.
Their European itineraries in particular are very impressive sailing the Danube, Rhine, Seine, Rhone, Main, Mosel, and Douro, along with smaller rivers and tributaries. These ships visit places like Budapest, Vienna, and Amsterdam, along with smaller gems like Vilshofen, Passau, Rudesheim, and a host of other places both small and not so small.
There are a variety of accommodations, from cabins with a window, to their twin balcony design which features both a standard balcony as well as a French balcony. The décor is classic and yet very comfortable. According to the Berlitz Guide to River Cruising in Europe, AmaWaterways has the highest rated ships in Europe.
And the food? AmaWaterways is the only river cruise line invited to join one of the world's most prestigious culinary organizations founded in 1950 in Paris. Every AmaWaterways vessel cruising in Europe is an official member of La Chaine des Rotisseurs. Membership is considered an achievement of world-class culinary acumen.
AmaWaterways also offers wine cruises throughout the year that showcase some of the wine regions in Europe. These unique sailings are hosted by top wine experts and feature complimentary lectures, wine tastings, exquisite cuisine with paired wines, and excursions to historic vineyards and wine cellars.
If river cruising is on your bucket list, AmaWaterways should be at the top of that list.
Ciao for now!
Richard "The Vacation Guy"®